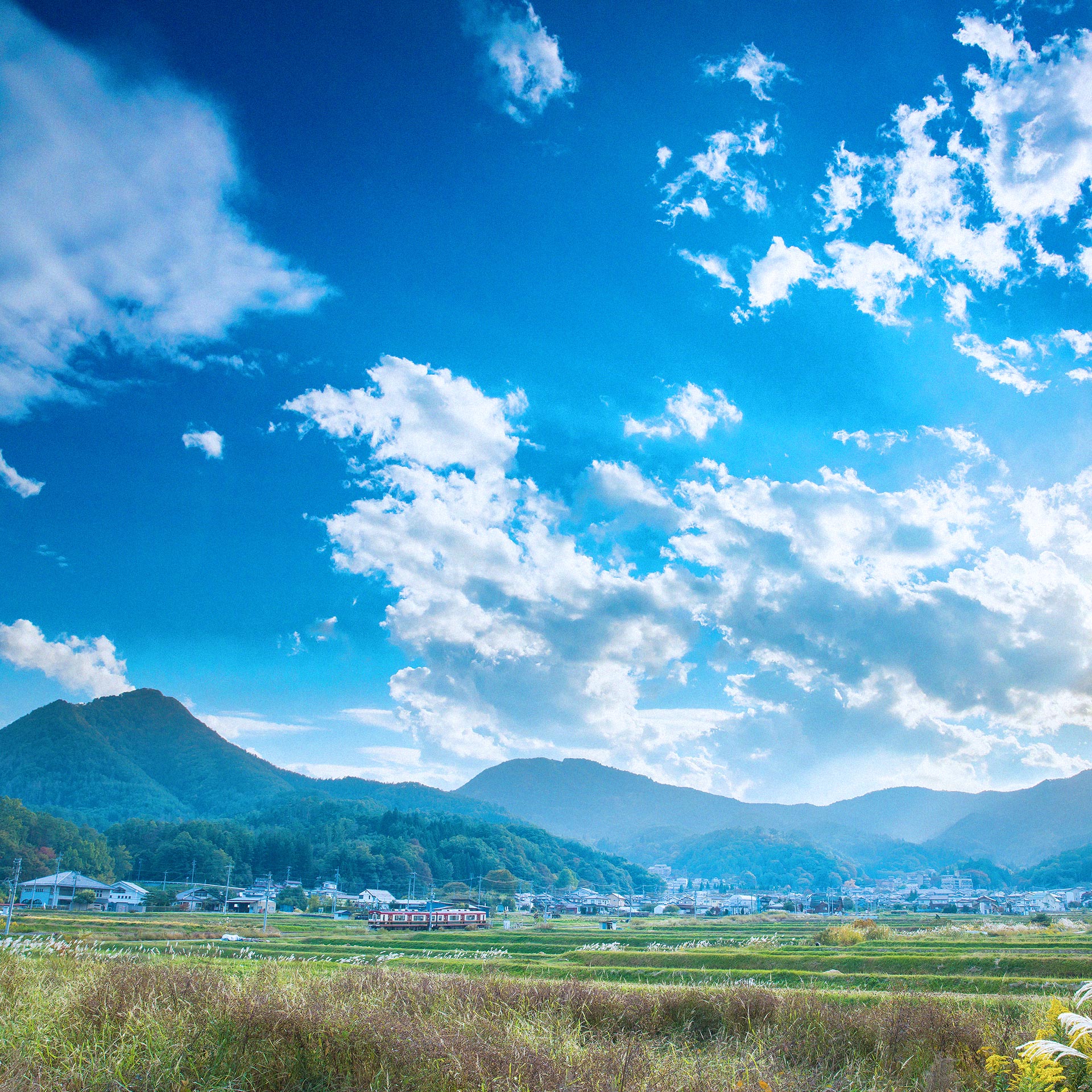 About us
1,400 years old – Bessho Onsen has the longest history of any hot spring in Nagano. Although just about 2 hours by train from Tokyo, there are many histrical ancient heritages, onsen of high quality and great view of rural scenary. This onsen place is quite compact and easily explored on foot that connected with the town center by temple streets and lanes lined by small shops, restaurants, outside onsen and Traditional Ryokan. You will definetly have an enjoyable time with this quitet and comfortable atomosphare in Bessho Onsen!
Access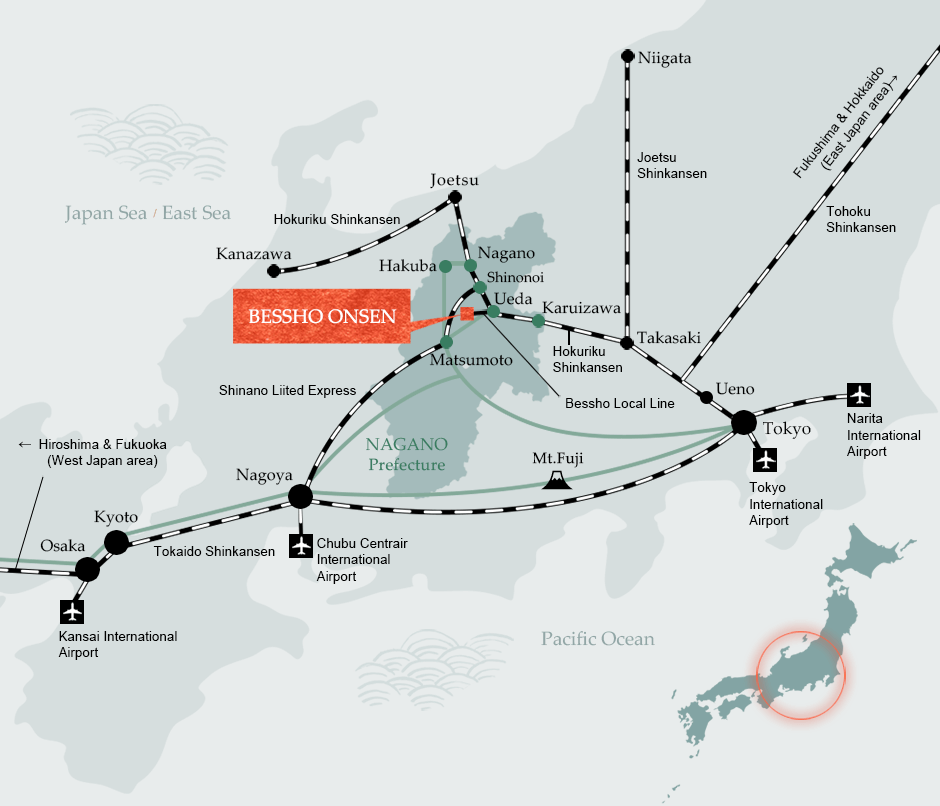 STAY

There are 13 unique STAY in Bessho Onsen where you can enjoy hot springs and experience Japanese culture.

ONSEN

This hot spring resort has a long history of 1400 years and is a perennial favorite of local residents and tourists alike.

TOURISM

It is a rare hot spring resort in Japan that is home to many temples and precious cultural assets.

TASTE

You can visit country-style izakayas and enjoy the unique local specialties they offer.
@ Bessho onsen Ryokan Association